Company
Genomma Lab Internacional S.A.B. de C.V one of the leading pharmaceutical and personal care products companies in Mexico with an increasing international presence, develops, sells and markets a broad range of Premium brandend products, many of which are leaders in their categories.
We began 2019 with strong progress executing on the four key pillars of our Growth and Industrial Integration Strategy to increase shareholder value, as reflected in our top-line for the first quarter despite the continued effects of Argentina's macro headwinds on our consolidated figures. Tight cost controls and streamlined operations also successfully mitigated these effects, and we remain focused on executing important expense and cost containment strategies in tandem with our Growth Strategy to drive results throughout the different regions in which we operate. Further, among other important initiatives, we made continued progress on our Mexico manufacturing facility during the first quarter, and kicked-off our Center of Innovation program, which will establish a solid pipeline for Genomma's sustained profitable growth.
Jorge Brake
Chief Executive Officer
April 29, 2019
Mission
To improve and preserve the health and well-being of our customers through innovative, safe and effective products, providing development opportunities to our collaborators, profitability to our shareholders and positively impacting our community and environment.
Vision
To be the leading company in the pharmaceutical and personal care products markets in which we are active; and to be recognized for our positive impact on the health and welfare of people, communities and the environment.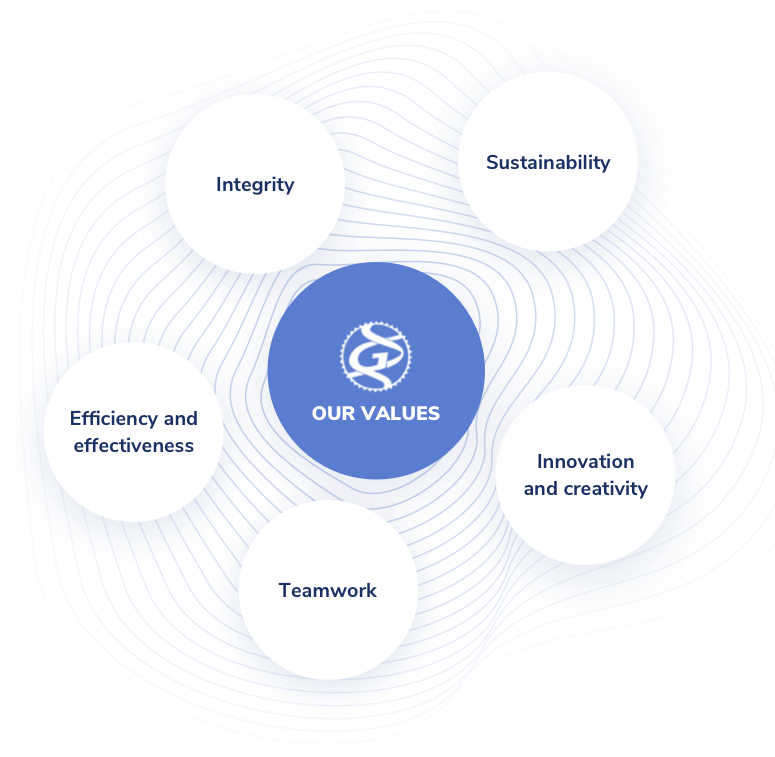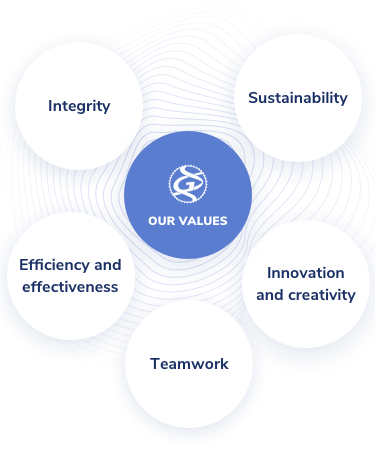 About Us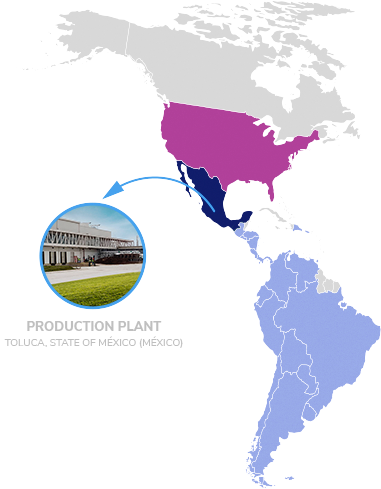 México1
42.9%
of net sales
LatAm1
45.9%
of net sales
Sales 2018 (MXN mm)
$11,921
(OTC: 49%2, PC: 51%3)
1As a percentage of 2018 consolidated sales, 2Over The Counter, 3Personal Care
Genomma Lab is committed to enriching the well-being of our society by improving life quality of the consumers of our products via the investigation and analysis of the optimal ingredients for the development and commercialization of our personal care and OTC pharmaceutical products, and in so doing, generating the maximum levels of profitability possible for our investors.
Rodrigo Herrera Aspra
Founder and Chairman of the Board
Investors
Genomma Lab, a Mexican company that has changed the business model in the pharmaceutical industry, presents events, news and financial statements in our website for investors.
Corporate Social Responsibility
Our People. Responsible Actions
The generation of value is the result of the commitment, talent and integrity of our team.
Our Communities. Responsible Actions
We redouble efforts in social welfare programs, both internally and externally.
contact
The quality of our products is what most interests us and the satisfaction of our customers is what pleases us the most.