Company
Genomma Lab Internacional S.A.B. de C.V one of the leading pharmaceutical and personal care products companies in Mexico with an increasing international presence, develops, sells and markets a broad range of Premium brandend products, many of which are leaders in their categories.
Mr. Jorge Brake, Chief Executive Officer, commented: 2020 was a year like no other. Despite considerable headwinds, Genomma delivered strong business results. We successfully executed on all fronts of our Four Pillar growth strategy, accelerating product innovation, taking our Commercial and Supply Operations to the next level while also supporting the communities where we operate. Most importantly, I couldn't be more proud of our people –they successfully managed the extraordinary challenges we faced and truly made the difference through their commitment, energy and personal engagement, solving any disruptions to our business. Working as one team, we demonstrated agility, innovation and resilience in navigating and prevailing during the difficult and unprecedented 2020." He added: "Additionally, we've actively been laying the foundation for Genomma's Sustainability commitment. I'm especially excited to share more about our enterprise-wide sustainability program in the next few weeks. Therefore, while 2021 will likely present new challenges, my confidence is underpinned by our proven strategy supported by our outstanding team and winning culture."
Jorge Brake
Chief Executive Officer
February 24, 2021
Mission
To improve and preserve the health and well-being of our customers through innovative, safe and effective products, providing development opportunities to our collaborators, profitability to our shareholders and positively impacting our community and environment.
Vision
To be the leading company in the pharmaceutical and personal care products markets in which we are active; and to be recognized for our positive impact on the health and welfare of people, communities and the environment.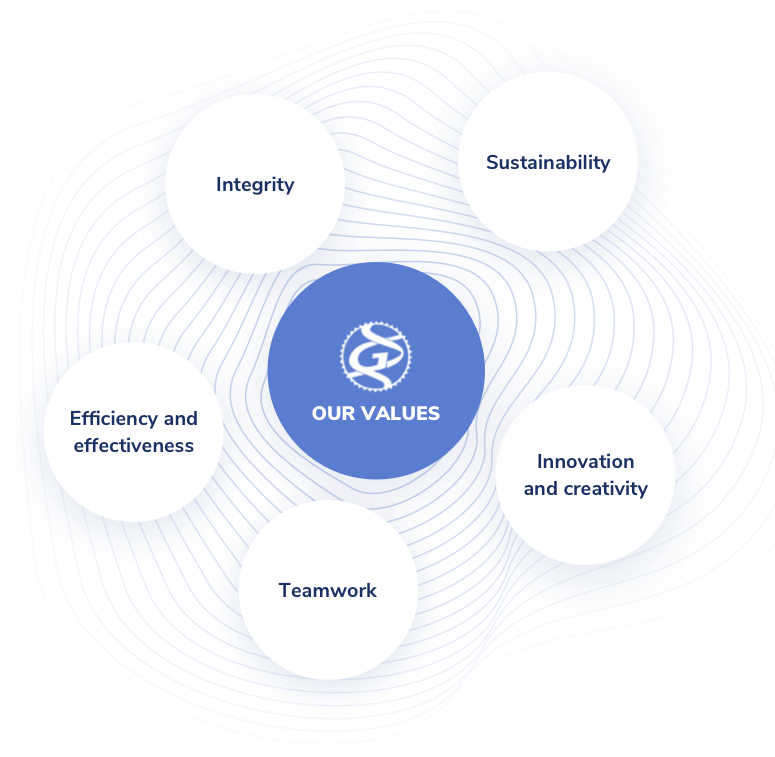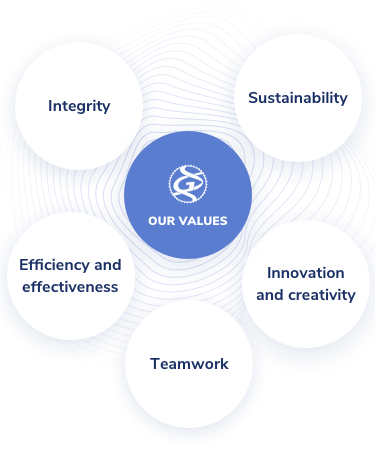 About Us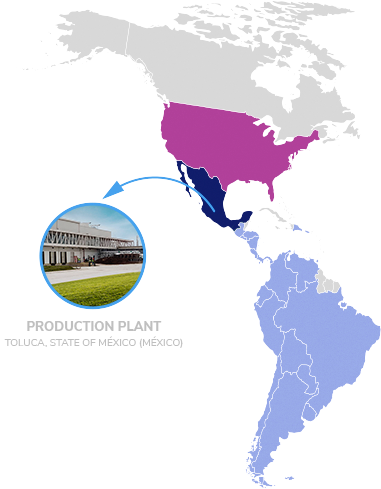 Sales 2020 (MXN mm)
$13,867
(OTC: 52%2, PC: 48%3)
1As a percentage of FY 2020 consolidated sales, 2Over The Counter, 3Personal Care
Genomma Lab is committed to enriching the well-being of our society by improving life quality of the consumers of our products via the investigation and analysis of the optimal ingredients for the development and commercialization of our personal care and OTC pharmaceutical products, and in so doing, generating the maximum levels of profitability possible for our investors.
Rodrigo Herrera Aspra
Founder and Chairman of the Board
Investors
Genomma Lab, a Mexican company that has changed the business model in the pharmaceutical industry, presents events, news and financial statements in our website for investors.
Corporate Social Responsibility
Our People. Responsible Actions
The generation of value is the result of the commitment, talent and integrity of our team.
Our Communities. Responsible Actions
We redouble efforts in social welfare programs, both internally and externally.
contact
The quality of our products is what most interests us and the satisfaction of our customers is what pleases us the most.