Company
Genomma Lab Internacional S.A.B. de C.V one of the leading pharmaceutical and personal care products companies in Mexico with an increasing international presence, develops, sells and markets a broad range of Premium brandend products, many of which are leaders in their categories.
Mr. Jorge Brake, Chief Executive Officer, commented: "Our strong third quarter performance was enabled by the extraordinary work of our teams, who remained agile and resilient in today's challenging operating environment. We are realizing the benefits of the successful strategy we implemented almost two years ago- which is particularly attuned to times of crisis- and of Genomma's ability to adapt our advantaged product portfolio to address consumers' ever evolving needs. During the quarter our Company's exceptional innovation, go-to-market capabilities and strengthened presence within critical channels again drove outstanding year-on-year and sequential results." He added: Our team's resilient mindset, combined with Genomma's strategic capabilities and execution excellence, continue to turn challenges into opportunities. I'd like to express my deepest gratitude, pride and appreciation for the extraordinary performance across our organization which enable us to empower people to have excellent health and well-being."
Jorge Brake
Chief Executive Officer
October 21, 2020
Mission
To improve and preserve the health and well-being of our customers through innovative, safe and effective products, providing development opportunities to our collaborators, profitability to our shareholders and positively impacting our community and environment.
Vision
To be the leading company in the pharmaceutical and personal care products markets in which we are active; and to be recognized for our positive impact on the health and welfare of people, communities and the environment.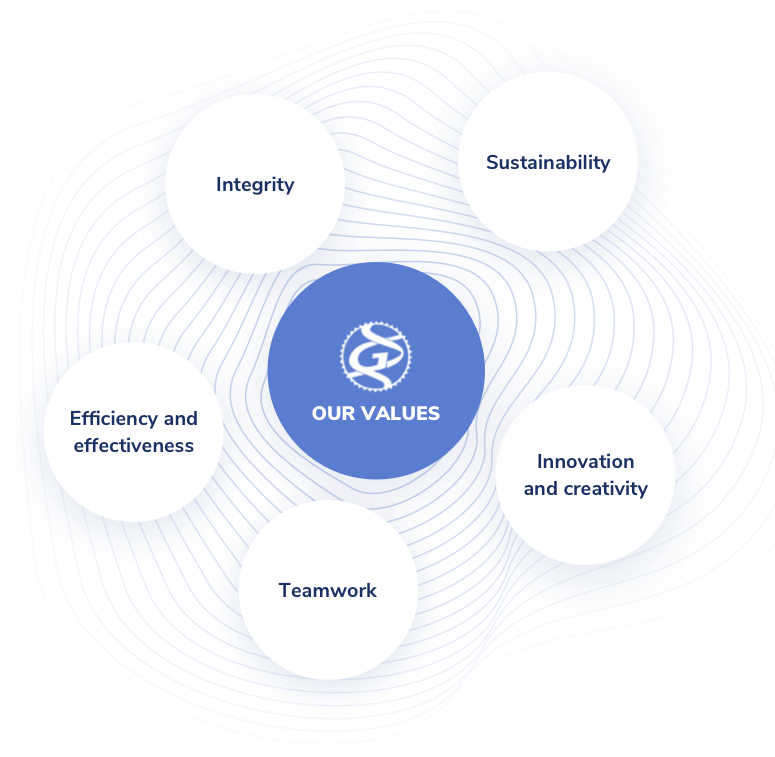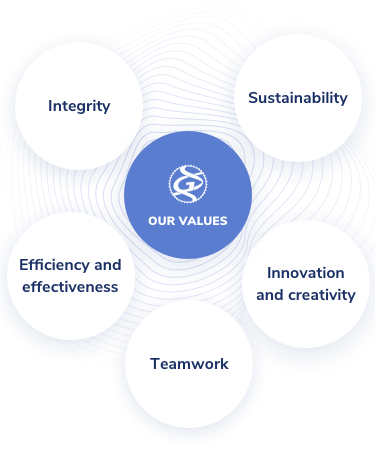 About Us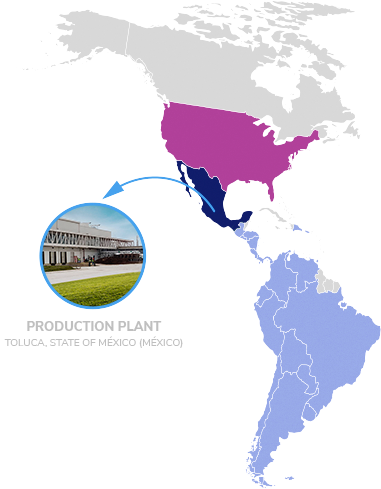 Sales 2019 (MXN mm)
$12,713
(OTC: 48%2, PC: 52%3)
EBITDA 2019 (MXN mm)
$2,473
1As a percentage of 2019 consolidated sales, 2Over The Counter, 3Personal Care
Genomma Lab is committed to enriching the well-being of our society by improving life quality of the consumers of our products via the investigation and analysis of the optimal ingredients for the development and commercialization of our personal care and OTC pharmaceutical products, and in so doing, generating the maximum levels of profitability possible for our investors.
Rodrigo Herrera Aspra
Founder and Chairman of the Board
Investors
Genomma Lab, a Mexican company that has changed the business model in the pharmaceutical industry, presents events, news and financial statements in our website for investors.
Corporate Social Responsibility
Our People. Responsible Actions
The generation of value is the result of the commitment, talent and integrity of our team.
Our Communities. Responsible Actions
We redouble efforts in social welfare programs, both internally and externally.
contact
The quality of our products is what most interests us and the satisfaction of our customers is what pleases us the most.