Company
Genomma Lab Internacional S.A.B. de C.V one of the leading pharmaceutical and personal care products companies in Mexico with an increasing international presence, develops, sells and markets a broad range of Premium brandend products, many of which are leaders in their categories.
Mr. Jorge Brake, Chief Executive Officer, commented: "While Genomma Lab faced an exceptionally challenging second quarter 2020, we continued to embrace the crisis mindset to transform headwinds into opportunities for our Company, supported by all four pillars of our 2020 growth and expansion strategy. Innovation was an important driver during the quarter with continued line extensions, new categories and product launches. We also expanded our reach and deepened our presence within key retail outlets, particularly in the traditional channel, while leveraging our strong presence in the many e-commerce platforms vital to consumers' access to our products in the current environment. The strength of our organization and of our corporate culture have been critical to our success during this period of volatility, and one of the reasons we have delivered outstanding execution within today's unprecedented market environment- reflected in robust growth throughout the regions in which we are present. This is further evidence of our continued evolution and transformation, I am confident we will emerge from the current crisis as an even stronger Company." He added: "I'm honored that LAB was one of the 29 companies recently included within the new S&P/BMV Total Mexico ESG Index. Further, we remained focused on social responsibility during the quarter, donating more than 950,000 Genomma products to local communities in need and 10,000 meals to front-line medical personnel as part of Genomma's Feeding the Heroes campaign in Mexico. This reaffirms our commitment to social and environmental responsibility, and to continuously delivering value for all of our stakeholders."
Jorge Brake
Chief Executive Officer
July 22, 2020
Mission
To improve and preserve the health and well-being of our customers through innovative, safe and effective products, providing development opportunities to our collaborators, profitability to our shareholders and positively impacting our community and environment.
Vision
To be the leading company in the pharmaceutical and personal care products markets in which we are active; and to be recognized for our positive impact on the health and welfare of people, communities and the environment.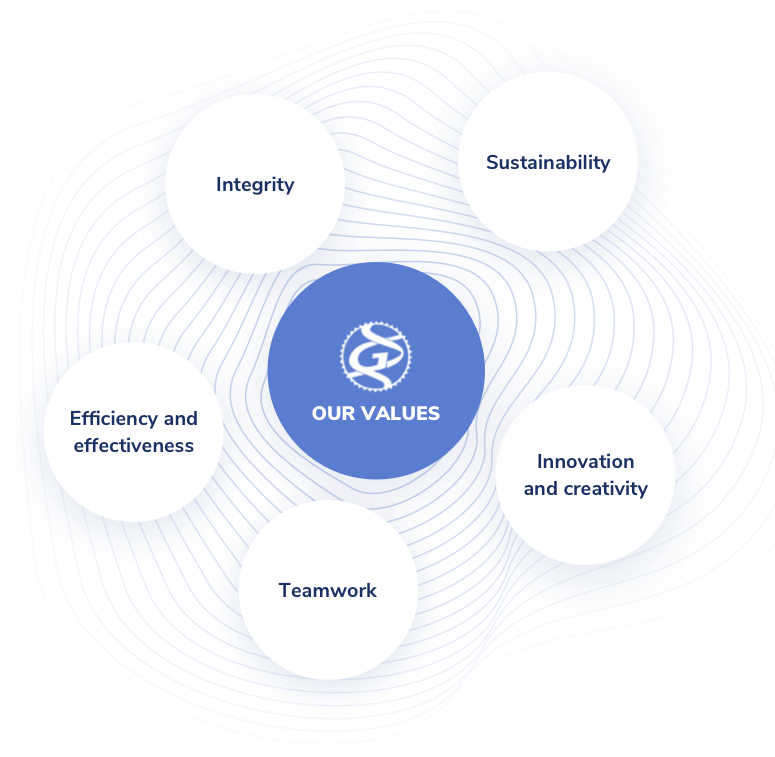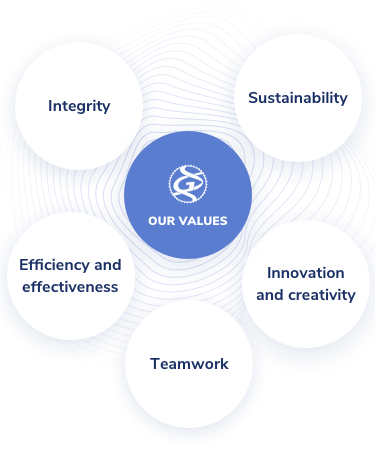 About Us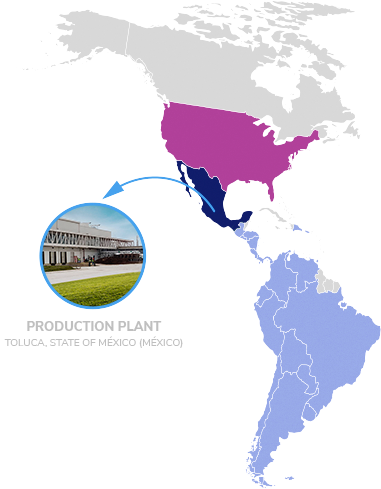 Sales 2019 (MXN mm)
$12,713
(OTC: 48%2, PC: 52%3)
EBITDA 2019 (MXN mm)
$2,473
1As a percentage of 2019 consolidated sales, 2Over The Counter, 3Personal Care
Genomma Lab is committed to enriching the well-being of our society by improving life quality of the consumers of our products via the investigation and analysis of the optimal ingredients for the development and commercialization of our personal care and OTC pharmaceutical products, and in so doing, generating the maximum levels of profitability possible for our investors.
Rodrigo Herrera Aspra
Founder and Chairman of the Board
Investors
Genomma Lab, a Mexican company that has changed the business model in the pharmaceutical industry, presents events, news and financial statements in our website for investors.
Corporate Social Responsibility
Our People. Responsible Actions
The generation of value is the result of the commitment, talent and integrity of our team.
Our Communities. Responsible Actions
We redouble efforts in social welfare programs, both internally and externally.
contact
The quality of our products is what most interests us and the satisfaction of our customers is what pleases us the most.